PRESS RELEASE – January 14, 2019 – For Immediate Release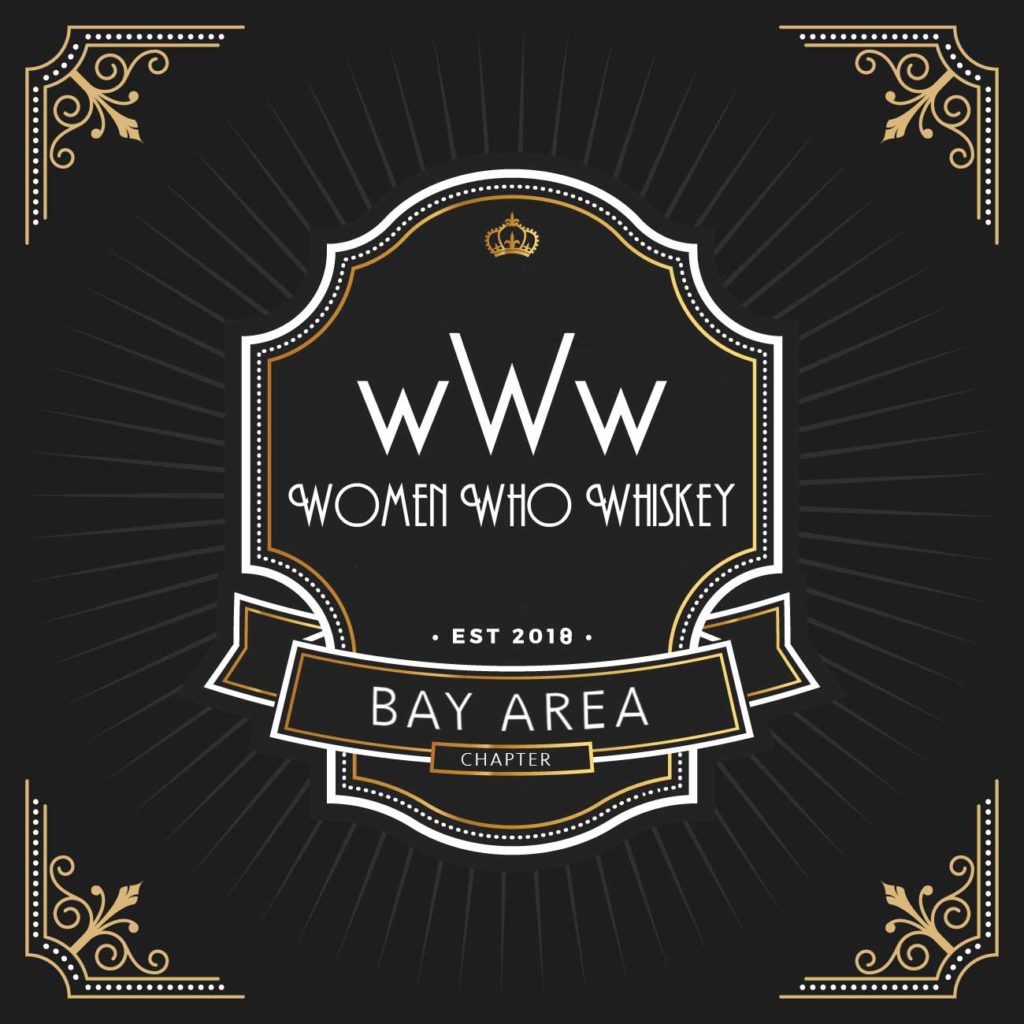 WOMEN WHO WHISKEY ~ BAY AREA CHAPTER Launch
Contact:
Oakland: Niki Green, Bay Area Chapter President bayarea@womenwhowhiskey.club
(818) 445-4839
wWw HQ: Julia Ritz Toffoli, wWw Founder & Principal julia@womenwhowhiskey.club (617) 599-0660
Women Who Whiskey Launches Bay Area Chapter
(January 14, 2019) — Women Who Whiskey (wWw), an international experimental whiskey club for women, is expanding its West Coast footprint with the launch of the Bay Area Chapter.
Chapter President Niki Green will launch the Women Who Whiskey – Bay Area Chapter on Sunday, January 20, 2019 from 2:00 – 4:00 pm at The Dorian in The Study. The Dorian will create a signature Women Who Whiskey cocktail, as well as tasting flight for members. Tickets, through Eventbrite, will be made available via email and social media to wWw Bay Area members and social media followers.
Women Who Whiskey members, who range from "whiskey curious" to long-time aficionados, come together to sample and explore whiskeys from around the world in the company of like-minded women.  The club also aims to help women new to the world of whiskey become informed and self-assured imbibers.
To join the Bay Area Chapter of Women Who Whiskey and receive invitations to events, please go to https://www.womenwhowhiskey.club/bayarea. Men may also sign up at the same site to be notified of Women Who Whiskey's occasional, mixed company "Gentlemen's Edition" events.  While there are two gender lists to formally join, all genders are welcome in this inclusive club, and we invite prospective members to join the list with which they most identify. There is no cost to join wWw, but events are often ticketed.
Following the launch, Bay Area Chapter events will be hosted monthly, as membership grows in conjunction with our potential event partners, including Bruichladdich & Westland Distilleries; Copper & Kings Brandy; Eastside Distilling; The BenRiach, The GlenDronach, Glenglassaugh; Compass Box Whisky; Hella Bitters; and more.
Women Who Whiskey was founded by Julia Ritz Toffoli in 2011.  Originating in New York City, Women Who Whiskey now has over 10,000 members in  26 chapters across the US, Canada, UK, Europe and Africa. Women Who Whiskey has plans to open several additional chapters as demand for access and education grows among female consumers.
When Toffoli moved to New York in 2010, the city was at the epicenter of the cocktail revival and speakeasy boom. Setting out to explore what the city had to offer, she made her way into the world of whiskey, but was often met with condescending comments and felt excluded from what seemed to be a "man's world." Nearly all the women she met shared similar experiences.
In 2011, tired of hearing, "that's a strong drink for a little lady," or "wouldn't you rather see the wine list?" Toffoli gathered female friends who felt the same way and led a series of outings; she wanted them to be able to explore our city through its whiskey bars—sans mansplaining.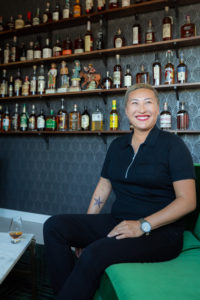 Club President Niki Green first discovered her love for bourbon in 2008. Now she is an Executive Bourbon Steward, Certified Bourbon Steward, Certified Specialist of Spirits and amassed a personal collection of over 400 whiskeys. She's taught whiskey education experiences to over 700 women and men through BourbonMaven.
"I researched whiskey clubs that were female-centric and focused on educating and empowering women to make better decisions about what they drink. Women Who Whiskey totally matched my philosophy of making whiskey approachable and accessible. When I met Julia it was perfect timing to launch the new Bay Area chapter since I felt confident in my own experience and learnings. The Bay Area has such a diverse food and cocktail culture, it is just ripe for a women's whiskey club. We want to give our members access to events that until recently are only accessible through an expensive private membership." Bourbon Maven is a separate entity from Women Who Whiskey.