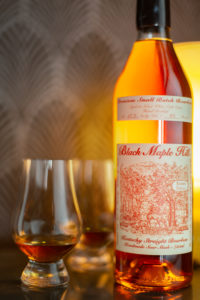 Learn about whiskey amid my enviable collection of spirits from around the world. Is it whisky or whiskey? I'll teach you the differences and give you an overview of the various types of this famous beverage. You'll learn how to read a label, pick out flavor profiles by age, understand cocktail finishes, and more.
My class is approximately 90 minutes, depending on group size. It will include a participatory session on reading labels and understanding price points, and it will include tasting notes. Other topics include: the history of whiskey and women, how to create a tasting flight, barrel-aging cocktails, and spirits.
Although my passion is educating women, all are welcome!
JOIN THE NEWSLETTER
SIGN UP FOR AN EXPERIENCE
SCHEDULE YOUR OWN WORKSHOP
Have whiskey, will travel! Contact Niki to book your very own custom workshop.